t-Retail Digital is our state-of-the-art IBE enabling you to retail flight, air ancillaries, and non-air ancillary products in a single shopping cart experience.
Overview
Optimise your revenues across your direct.com, holidays, and loyalty channels with truly differentiated digital experiences. Airlines can launch to market quickly with our easily customisable and configurable Digital Experience or take complete control of their digital experience through the t-Retail API.
The Digital Experience is a responsive web application, providing end users with an optimal online user experience while shopping for and booking travel products. The t-Retail Digital Experience supports all modern devices and browsers and is easily configurable and customisable.
The t-Retail API empowers your agency or design team to build comprehensive selling flows at speed across channels and devices using our fully stateless, powerful front-end API.
t-Retail Digital is underpinned by OpenJaw's sophisticated and highly scalable Offer & Order Management System. The capabilities include all Offer Management functions such as shopping, pricing, ancillary merchandising, bundling, and offer optimisation. The Order Management capabilities include support for the full order lifecycle, spanning order creation, payment, fulfilment, servicing, reporting, and settlement.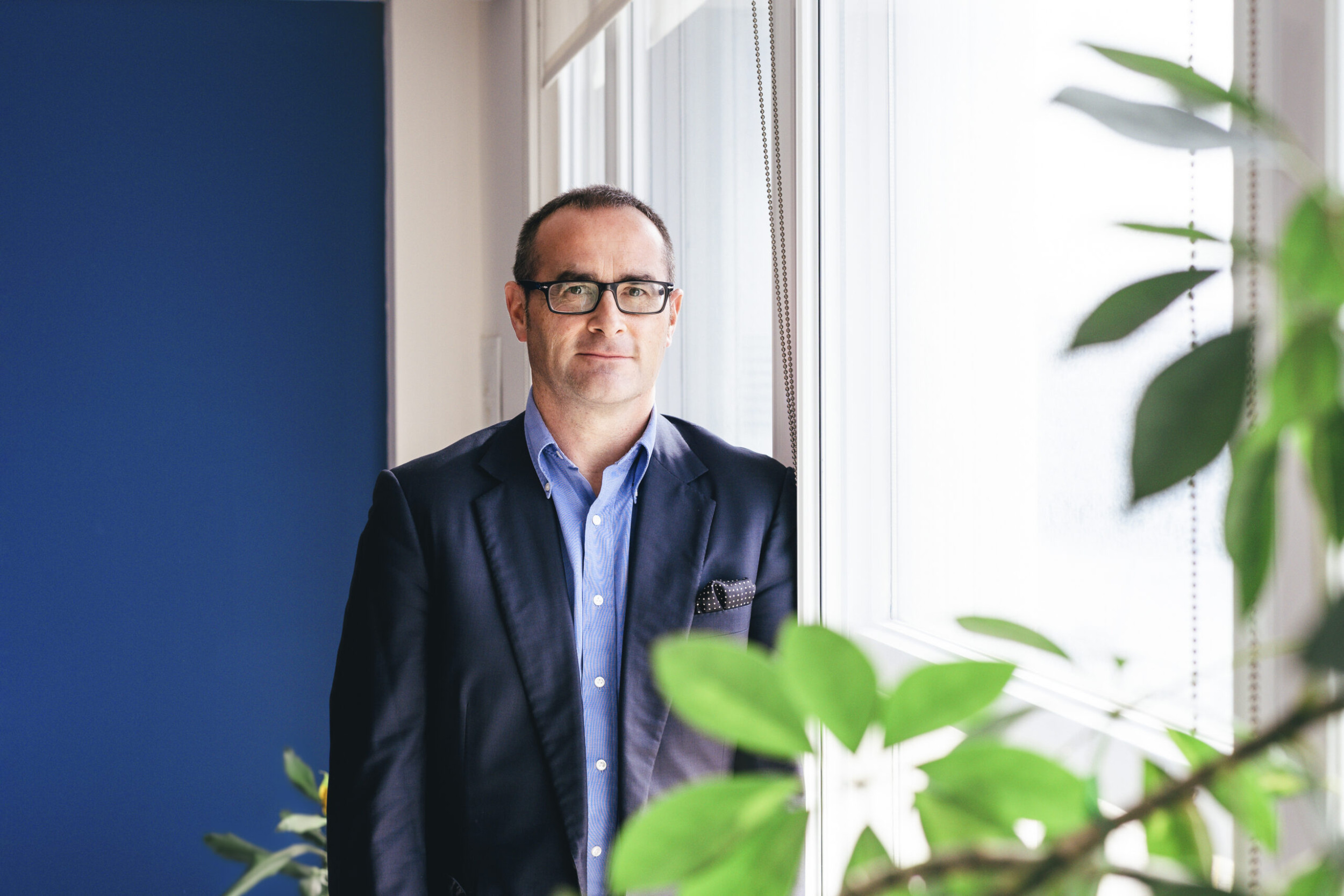 Our airline customers have experienced significant conversion and revenue uplift through t-Retail Digital. OpenJaw is committed to working in a close collaborative manner with our customers to deliver differentiated digital experiences.
Features
Increase your revenues with our advanced, customisable booking engine. Retail across all devices with a dynamic, responsive booking flow. Sell flights and all air and non-air ancillary products in a single shopping cart experience, with fare families, calendar shopping, and multiple payment capabilities.
Shopping Cart

t-Retail Digital supports all devices and channels through a dynamic, responsive digital experience including fare families, calendar shopping, and multiple payment options. The Shopping Cart is at the core of t-Retail Digital allowing your users to shop, select, and book the full range of flight and ancillary products in an easy and convenient manner.
Manage My Booking

t-Retail Digital supports full self-service capabilities enabling your users to view trip details, make changes or cancellations, and book additional travel products.
Loyalty

Seamlessly integrate your loyalty redemption and accrual shopping flows into a single digital experience. t-Retail Digital allows your users to shop and book all travel products in points, cash, or a mix of points and cash.