Join OpenJaw, where you'll be empowered to learn and grow while working with smart, supportive colleagues who collaborate and have fun.
Join Openjaw
At OpenJaw, we provide online booking platforms for the world's biggest airlines, connecting them to millions of customers worldwide.
---
We work across various locations, remotely and in-office. Our staff are located throughout Ireland and in Dalian, China.
---
We are always on the look-out for talented people to join us in OpenJaw. We believe in empowering everyone to grab the opportunities to challenge yourself and learn new skills. You will be surrounded by smart, enthusiastic, motivated, and helpful people. Together, we work hard, we collaborate constantly, and we laugh a lot.

All our open positions are viewable on our Job Portal.
Locations
OpenJaw operates from three offices situated in Galway, Dublin, and Dalian, respectively. Each location plays a vital role in the company's operations.
Culture
OpenJaw values work-life balance, personal development, and travel for its employees, believing that these are crucial for personal growth, happiness, and organisational success.

Travel the World

With over 250 people working across Europe and Asia, OpenJaw is truly international.
We offer people the opportunity to work abroad, experience new cultures and learn from talented people around the world.
Great city centre locations

Modern, spacious offices

6-month city rotations

Travel opportunities
Work Life Balance

At OpenJaw we believe work is important, having time for life outside work is important too!
We endorse flexible working hours and remote working to help our people be productive and happy.
Flexible working hours

Remote working

Healthcare insurance

Pension contributions
Personal Development

We value learning and development, providing extensive training opportunities.
Our intern and graduate programmes are core to our organisation's strategy, always building for the future.
OpenJaw Learning

Management Training

Conferences & Events

Intern & Graduate Programme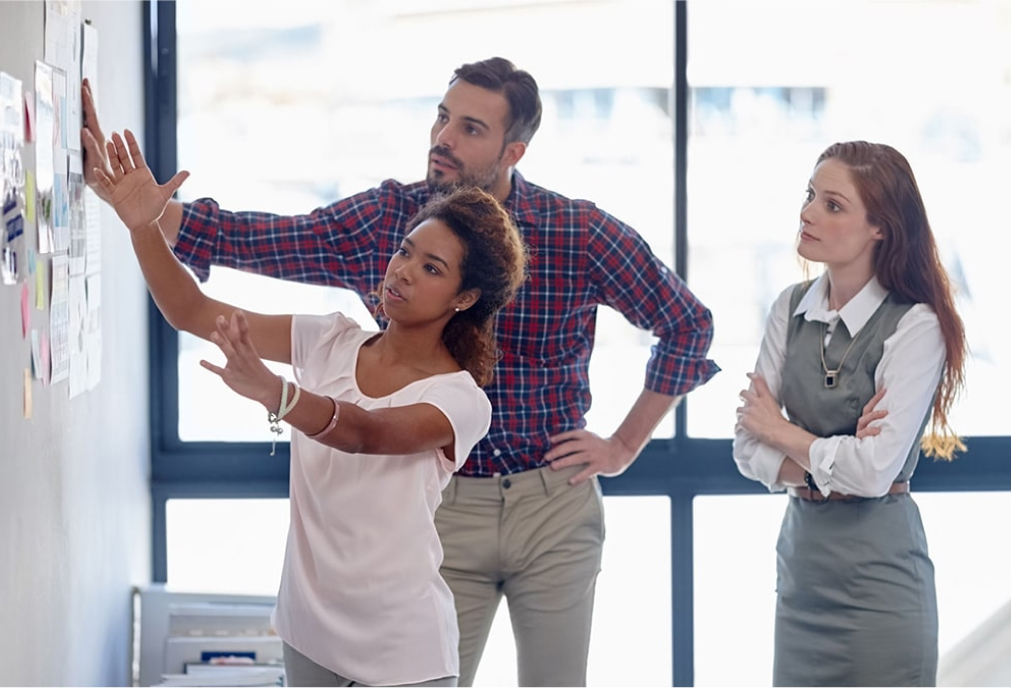 Join OpenJaw and accelerate your career with our industry-leading entry-level programs and opportunities for experienced professionals.
View Job Portal